Description
Algiers DVD 1939 Drama Film Charles Boyer Sigrid Gurie Public Domain
Your order is shipped USPS WITH TRACKING!! Logo is printed right on directly on DVD. No markers written on the disc, No Sticky label that falls off. Help Keep your installation discs stored correctly.
DESCRIPTION PER WIKIPEDIA:
Algiers is a 1938 American drama film directed by John Cromwell and starring Charles Boyer, Sigrid Gurie, and Hedy Lamarr.Written by John Howard Lawson, the film is about a notorious French jewel thief hiding in the labyrinthine native quarter of Algiers known as the Casbah. Feeling imprisoned by his self-imposed exile, he is drawn out of hiding by a beautiful French tourist who reminds him of happier times in Paris. The Walter Wanger production was a remake of the successful 1937 French film Pépé le Moko, which derived its plot from the Henri La Barthe novel of the same name
CAST:
-Charles Boyer as Pepe le Moko
-Sigrid Gurie as Ines
-Hedy Lamarr as Gaby
-Joseph Calleia as Inspector Slimane
-Alan Hale as Grandpere
-Gene Lockhart as Regis
-Walter Kingsford as Chief Inspector Louvain
-Paul Harvey as Commissioner Janvier
-Stanley Fields as Carlos
-Johnny Downs as Pierrot
-Charles D. Brown as Max
-Robert Greig as Giraux
-Leonid Kinskey as L'Arbi
-Joan Woodbury as Aicha
-Nina Koshetz as Tania
This Film is in the Public Domain we make this film Available on DVD. Given this item contains old film we remaster and work hard to restore the film as much as possible. For this reason, the quality may not always be considered to be comparable to the latest standards such as HD/4K quality. The film will be watchable on sound will be good on the film.
NOTE: THIS ITEM DOES NOT INFRINGE ANY COPYRIGHT, TRADEMARK OR ANY LISTING POLICY. THIS CONTENT IS IN THE PUBLIC DOMAIN. A FULL LIST IS AVAILABLE UPON REQUEST. PORTIONS OF THIS PRODUCT ARE COPYRIGHTED PROPERTY OF THE PUBLIC, INCLUDING, BUT NOT LIMITED TO: DISK & GUI DESIGN, PRINTED INSTRUCTIONS, TEXTS AND GRAPHICS DESIGN.
PICTURES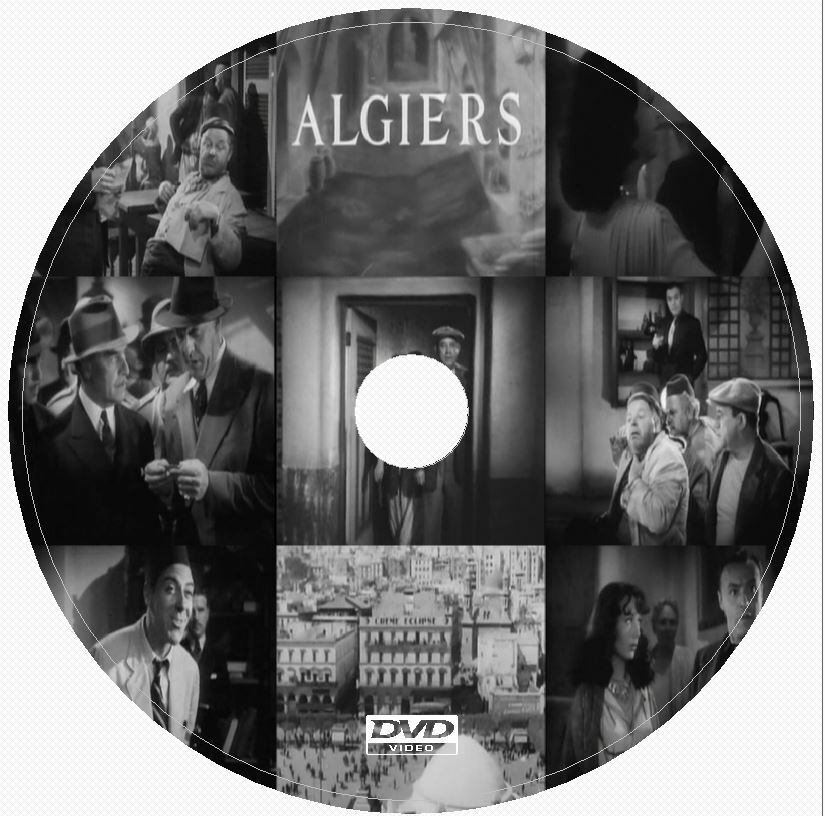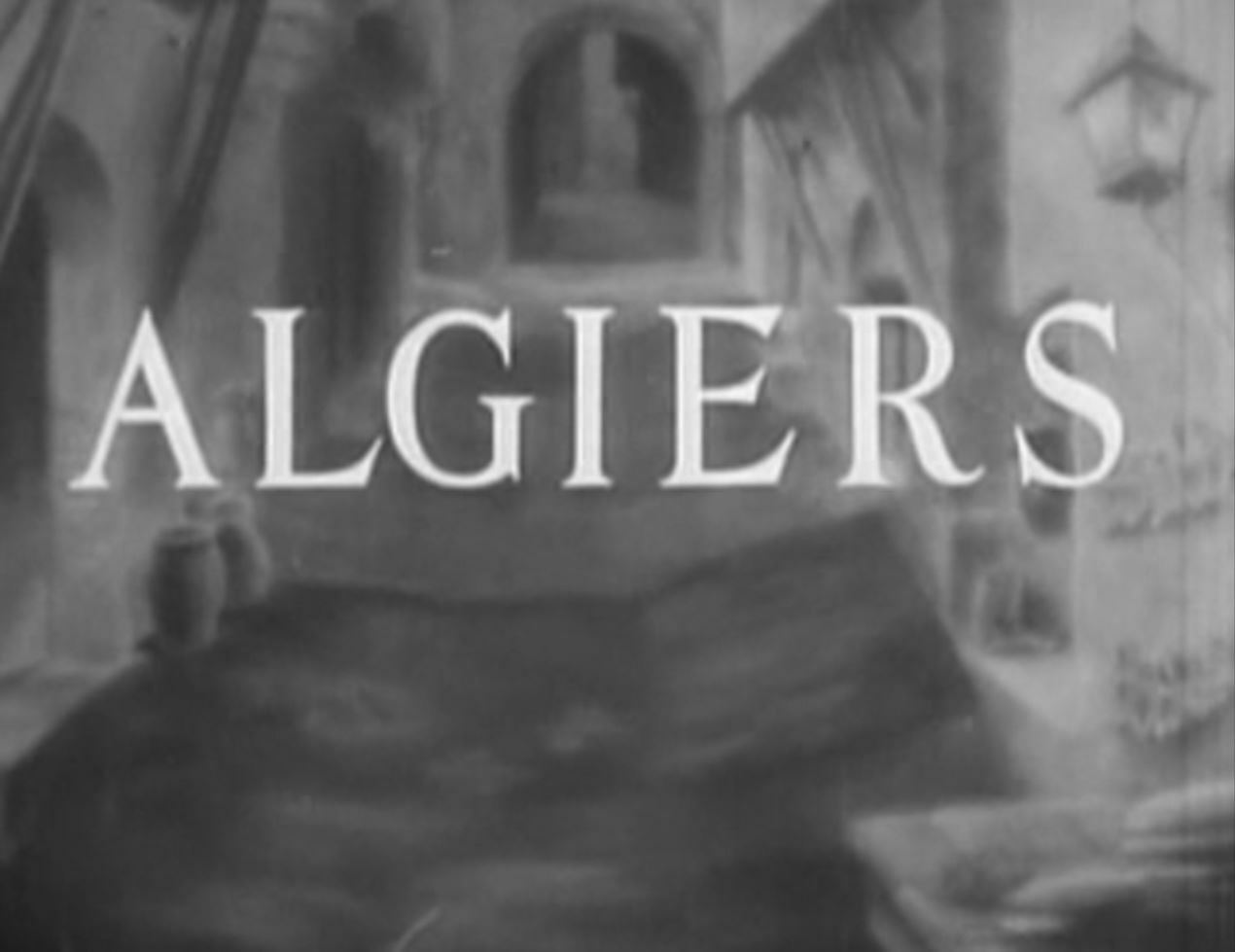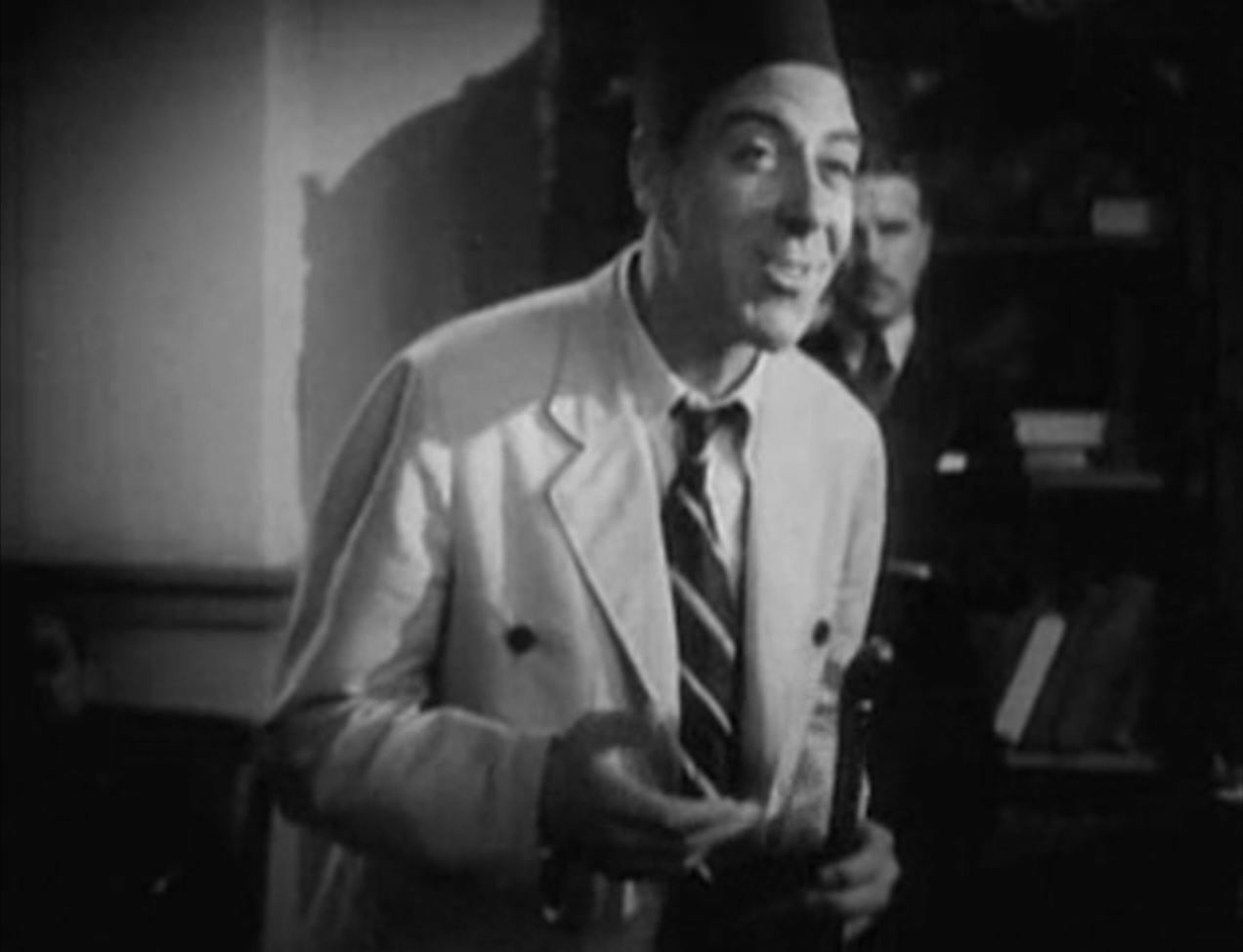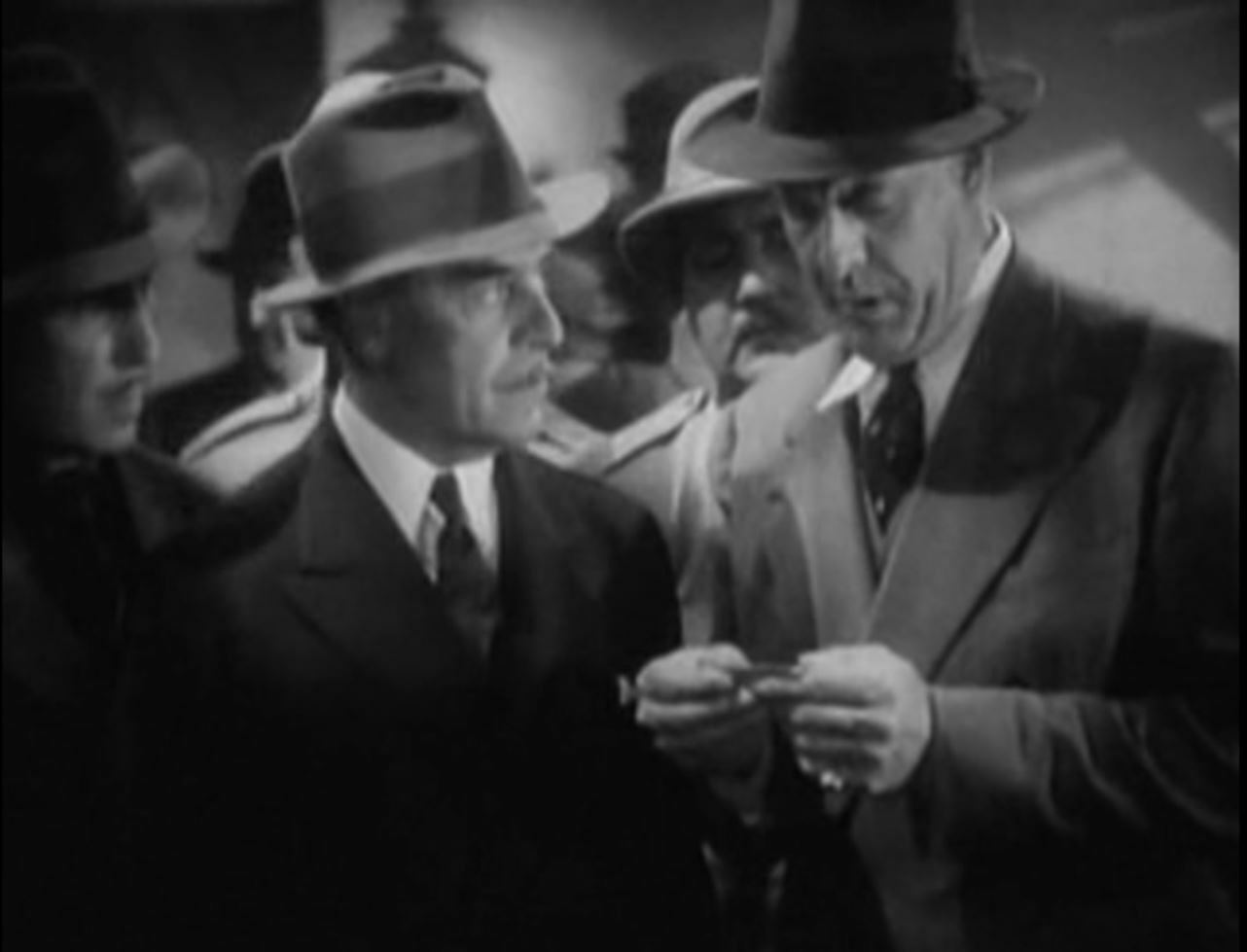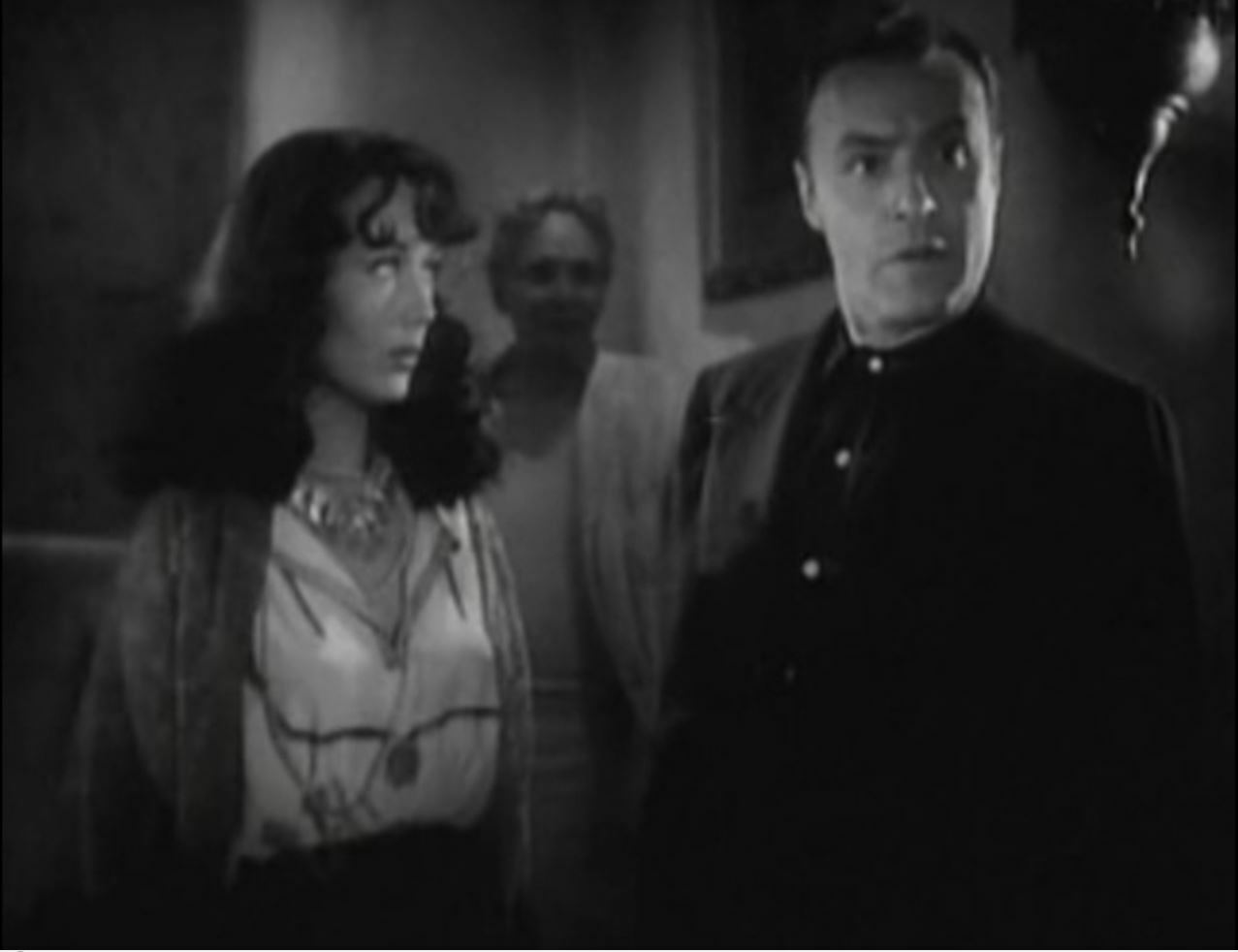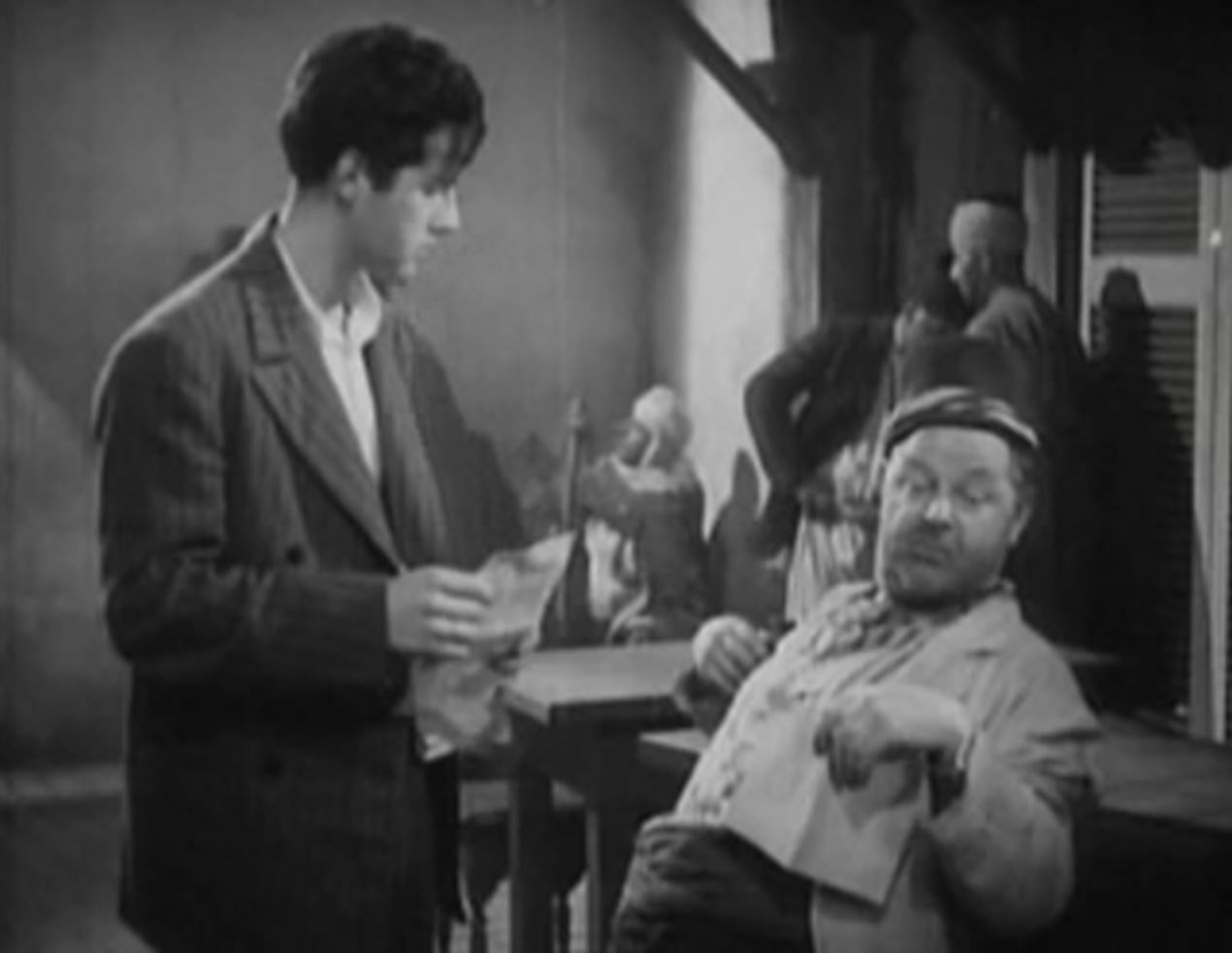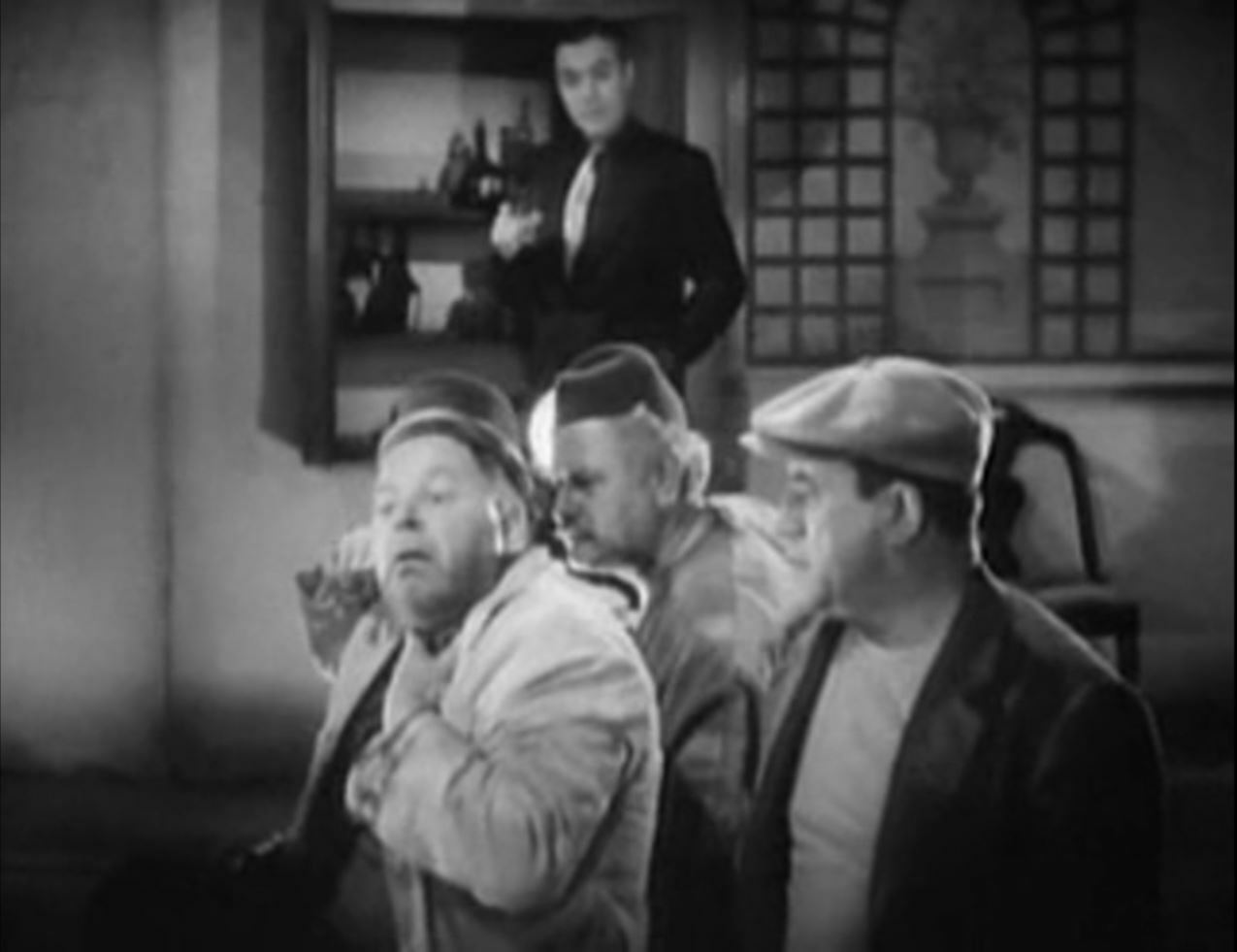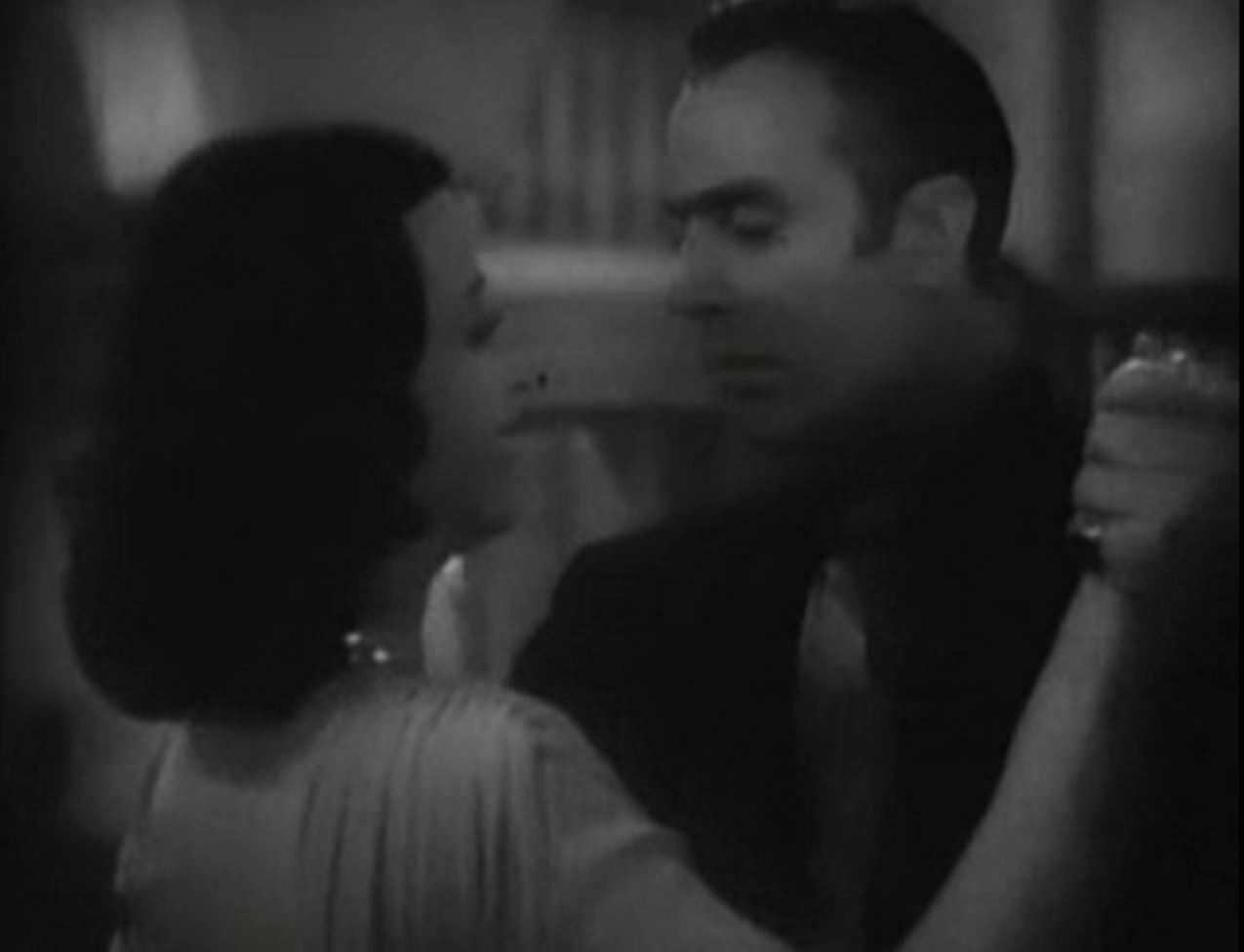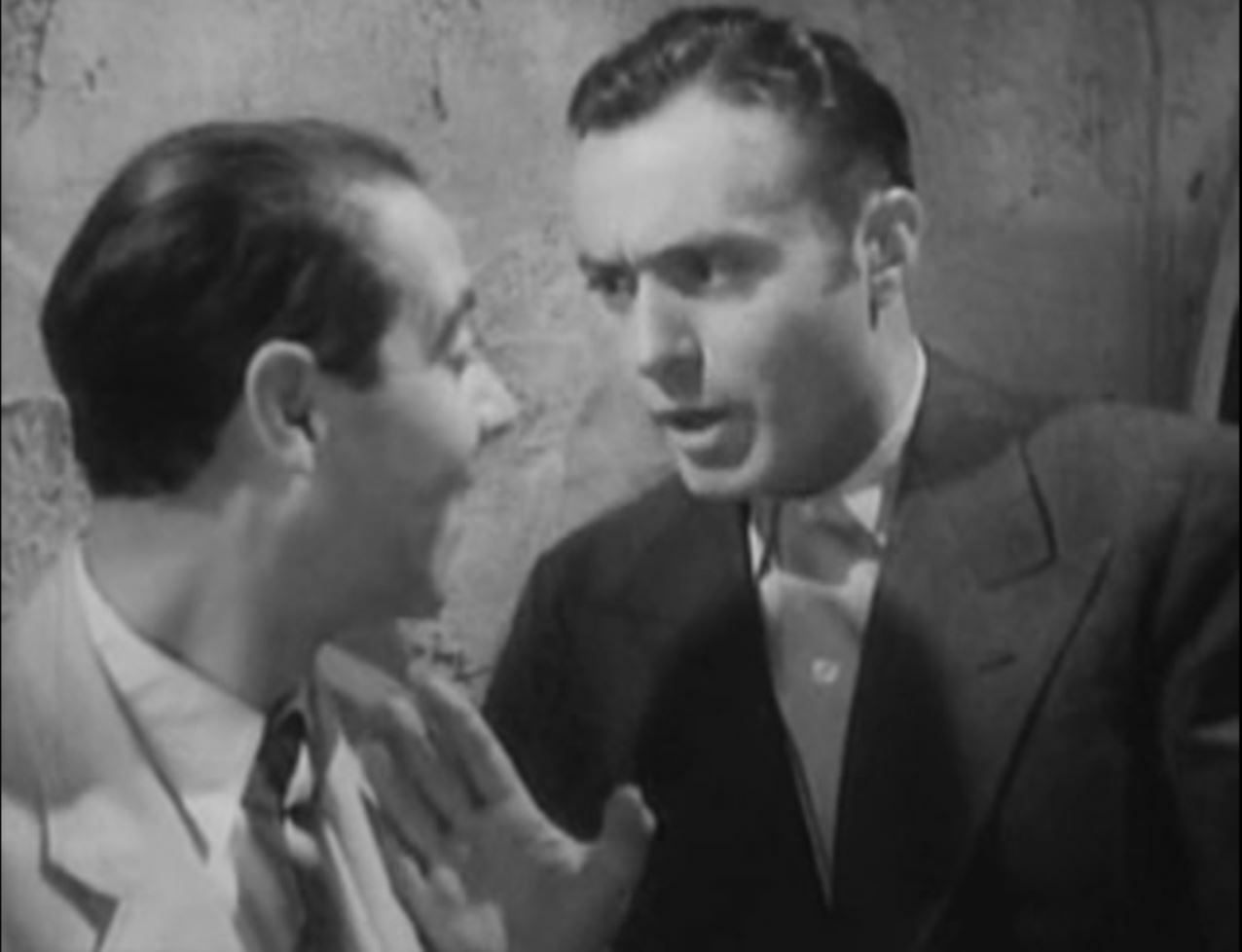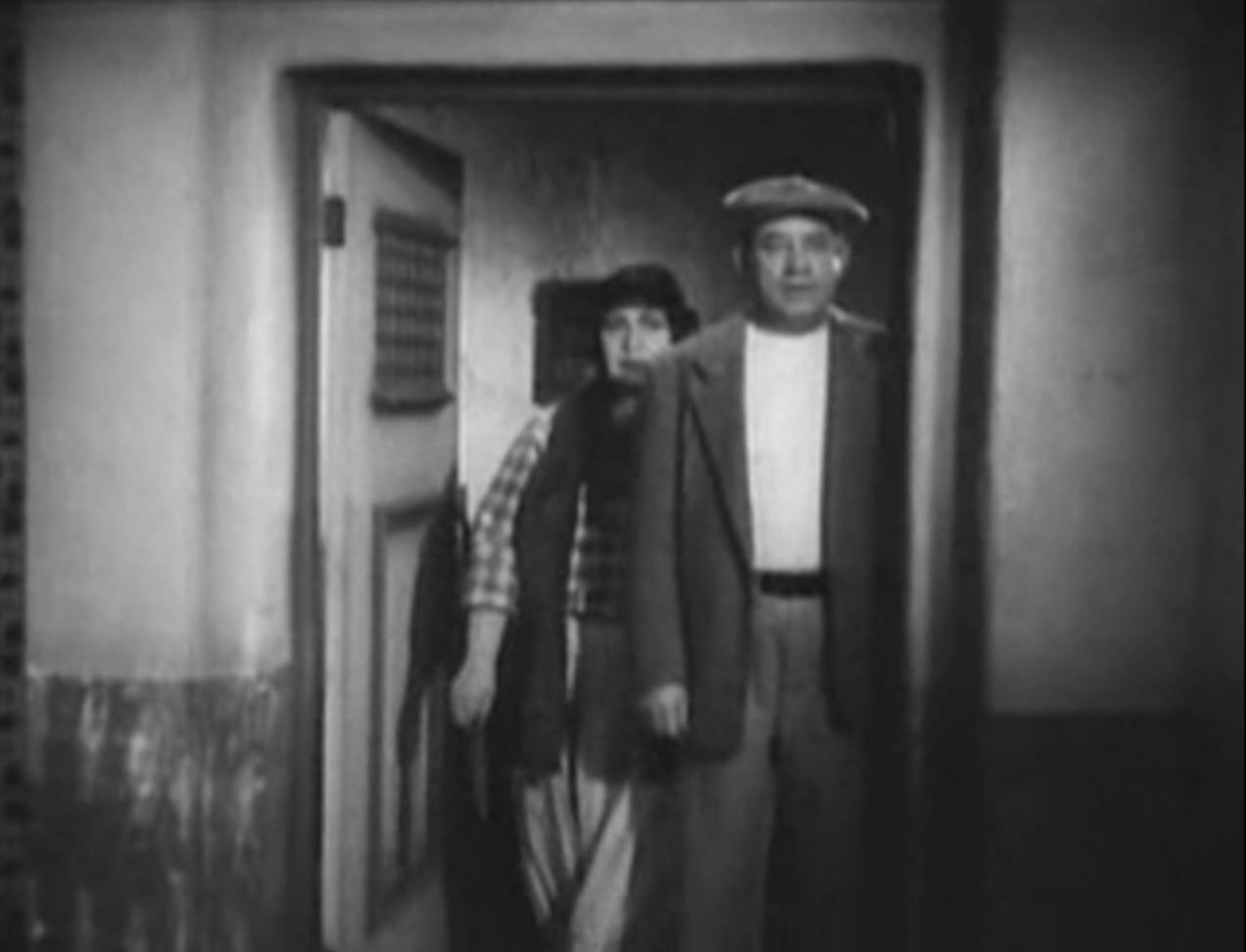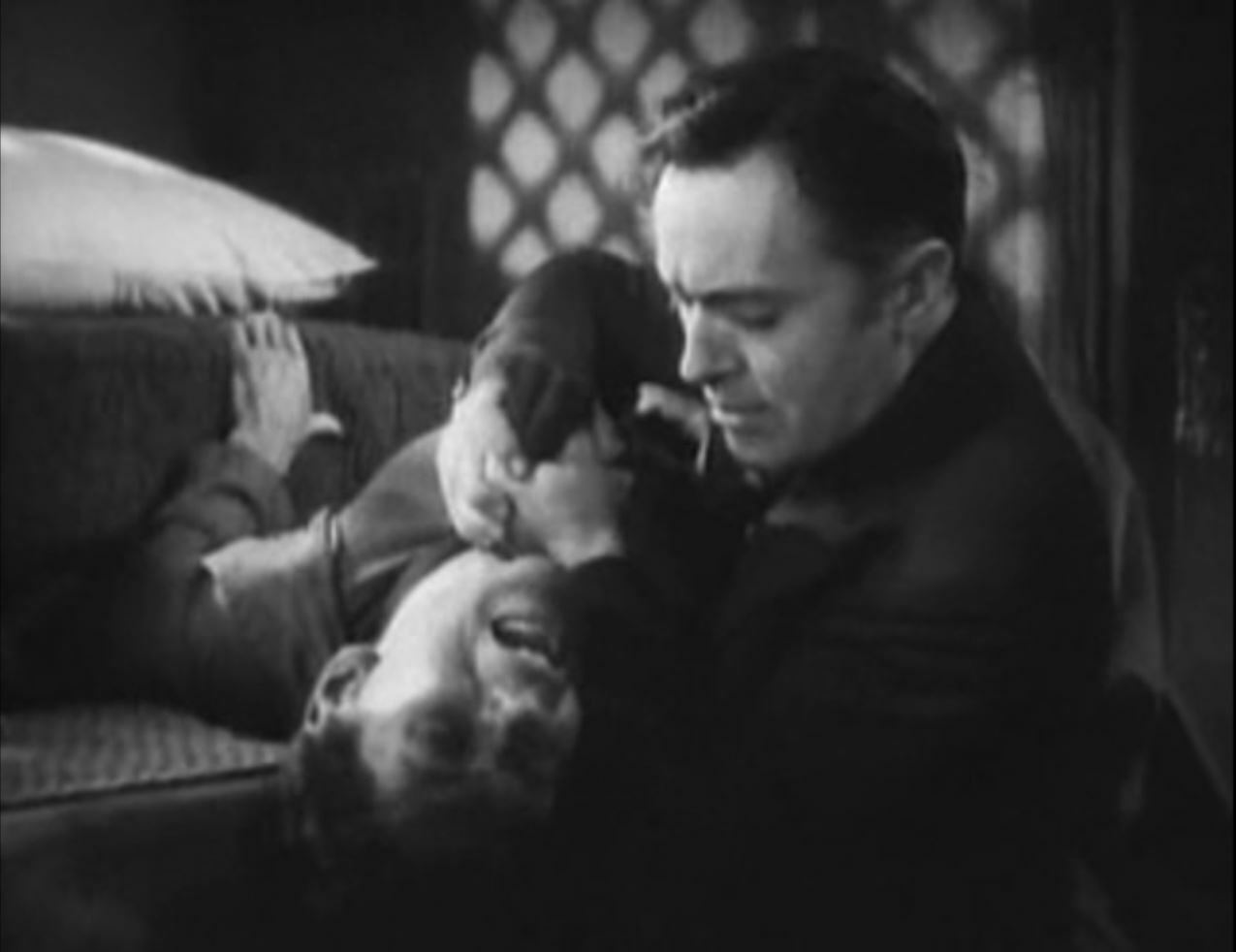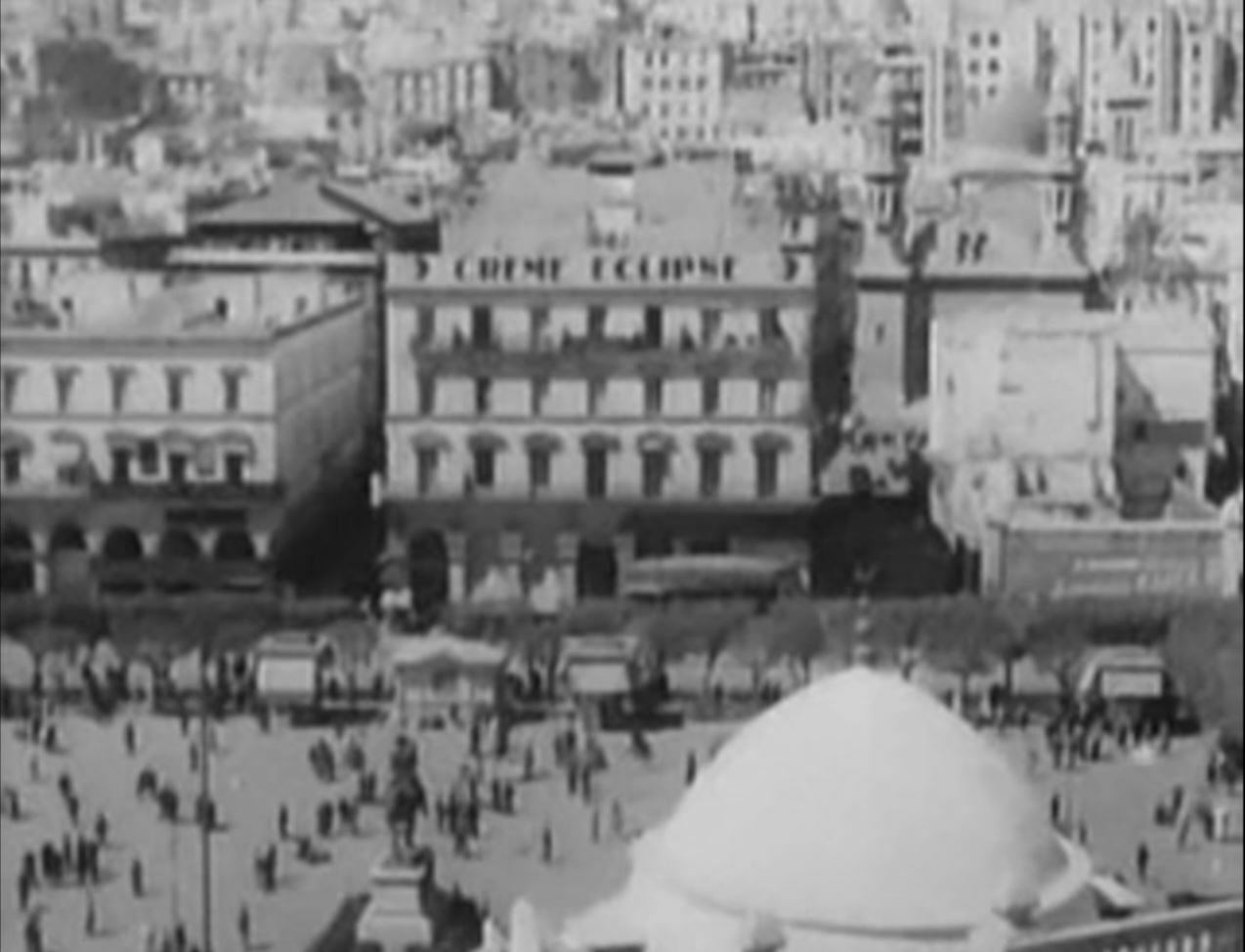 .